Mets Legend [Seattle Metropolitans Hockey Club]
The Seattle Metropolitans were the first American hockey team to claim the Stanley Cup, defeating the Montreal Canadiens in March 1917. Team stripes, plus Stanley Cup silver. Professionally printed at 24 x 36 inches & 12x18! Featuring news of the Metropolitans in Seattle.
LIMITED
Dimensions: 24"x36" / 12"x18"
Seattle Metropolitans Hockey Club
Pacific Coast Hockey Association 1915-1924
CENTENNIAL ANNIVERSARY ORIGINAL
©2015 Jordan Luckman [CSDC/Battle Type]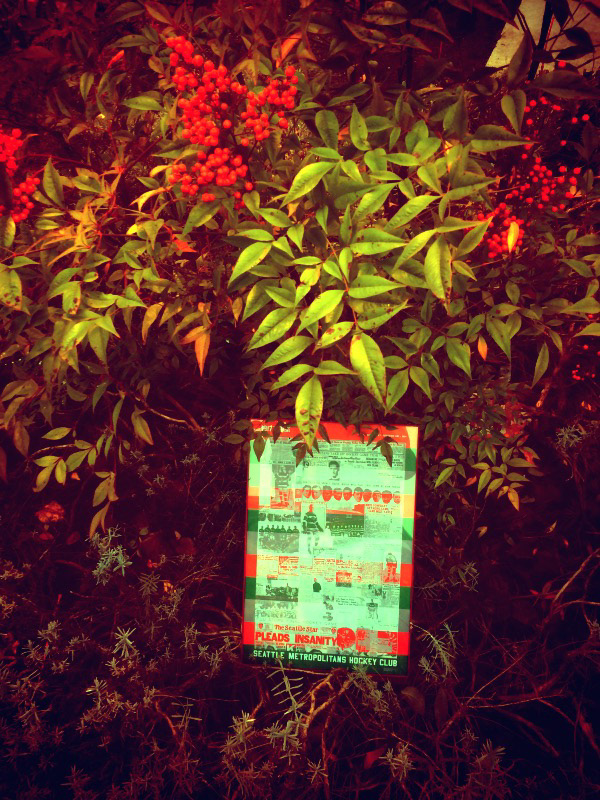 Artwork created with public domain images