2015 – In Canada's game for 100 years with multiple championship cups, this is a journey back to when Seattle was known as Hockeytown U.S.A.
C
ENTENNIAL BL.ADES: The First Period
Features a selection of Seattle and Pacific Northwest sounds, with "Gotta Get Back" by Robbie Hill's Family Affair (Light In The Attic Records) recorded in 1975, the final year of the Seattle Totems Hockey Club, following the team's near entrance into the National Hockey League in 1974.
Discover Seattle hockey history @ youtube.com/user/SenhordoBonfim
Credits: seattlehockey.net . Or
egon Historical Society . CineRocco . Seattle Totems Hockey Club (former WHL/CHL) . MOHAI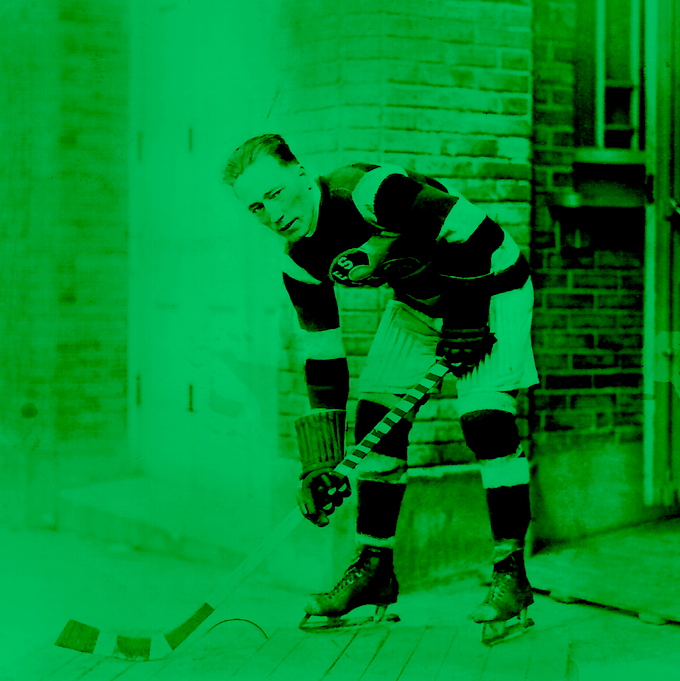 CENTENNIAL BL.ADES II: The Second Period
Featuring songs from Light In The Attic Records' Native North America anthology, released in 2014. >Link
Containing "Artificial Energy" by the Byrds, one of drummer Michael Clarke's writing credits. Clarke grew up in Spokane, Washington.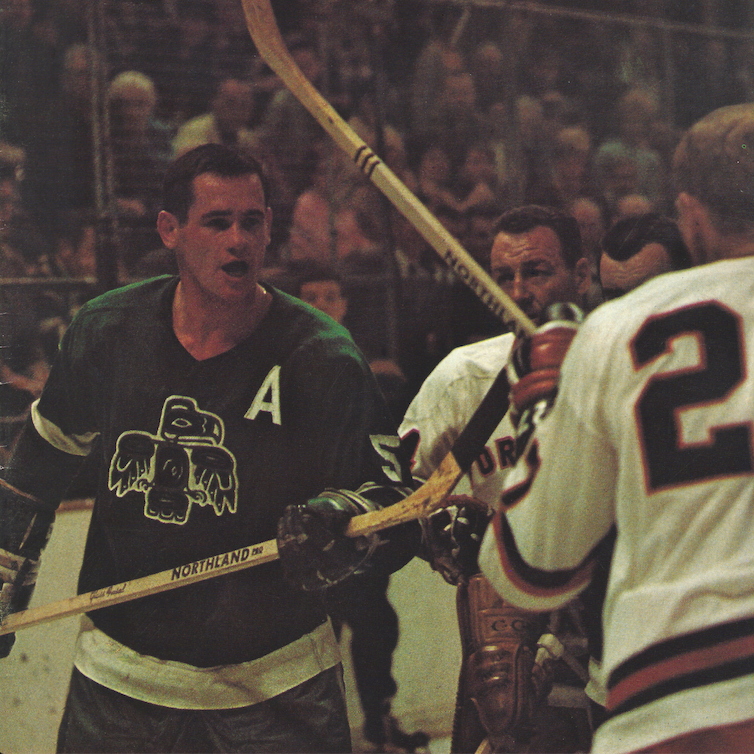 CENTENNIAL BL.ADES III: The Third Period
This mix features the legendary, late announcer Bob Blackburn (known to Seattle on Totems and Sonics calls), thanks to Bob Blackburn, Jr. On a rare journey around the state to Fruitland, Moses Lake and elsewhere in the PNW – this is the final period.