HONEST HISTORY TO MATCH

THE

ICE HOCKEY GLORY OF THE PNW
Battle Hockey Club can begin with goals in mind of uniting many people–the region's fanatics of ice hockey–with a sport of modern times that has always eluded them, and yet nearly became the Seattle Totems of the NHL by 1975. In an alternate universe today, without the Totems–besides a Jr. Hockey version in Mountlake Terrace–it is realistic to discover a deeper connection for all people to see a potential future in.
This initial design set proves itself as nothing like others which have existed for years, and would present highlighting of issues, such as the Duwamish Tribe. The abilities are apparent–to be fully active in local communities, while further promoting activism among fans.
As a lifelong Seattle sports fan, I had imagined that this could be a sister, true history, along with the Seahawks in respects, the Thunderbirds, and a deeper story that presents that depth of the legend, Chief Si'ahl, who opposed the 1856 Battle of Seattle.
Battle has always been a beginning point in typography, as the original Seattle Metropolitans were. The art contributed at this point is an initial beginning, and I do not intend to work further on developing its artistic focus.
Finding further contributions–or overriding, culturally authentic creations for Battle–could provide extensive truth and honesty for all. This would assist to manage any unofficial works from damaging the spirit of the identity, commenced in 2013. Battle also provides a chameleon-like ability for "throwback" hockey uniforms, which would support Seattle's incredible and glorious past in various ice hockey associations.
Seattle Battle is a concept which has found approval in discussion with Native American novelist Sherman Alexie, as we discussed what could be for the future of Seattle, outside a market on Capitol Hill in Seattle, in Summer 2016. The opportunity is there to make something truly special for the region–a beginning that can evolve from the successful Thunderbirds of today.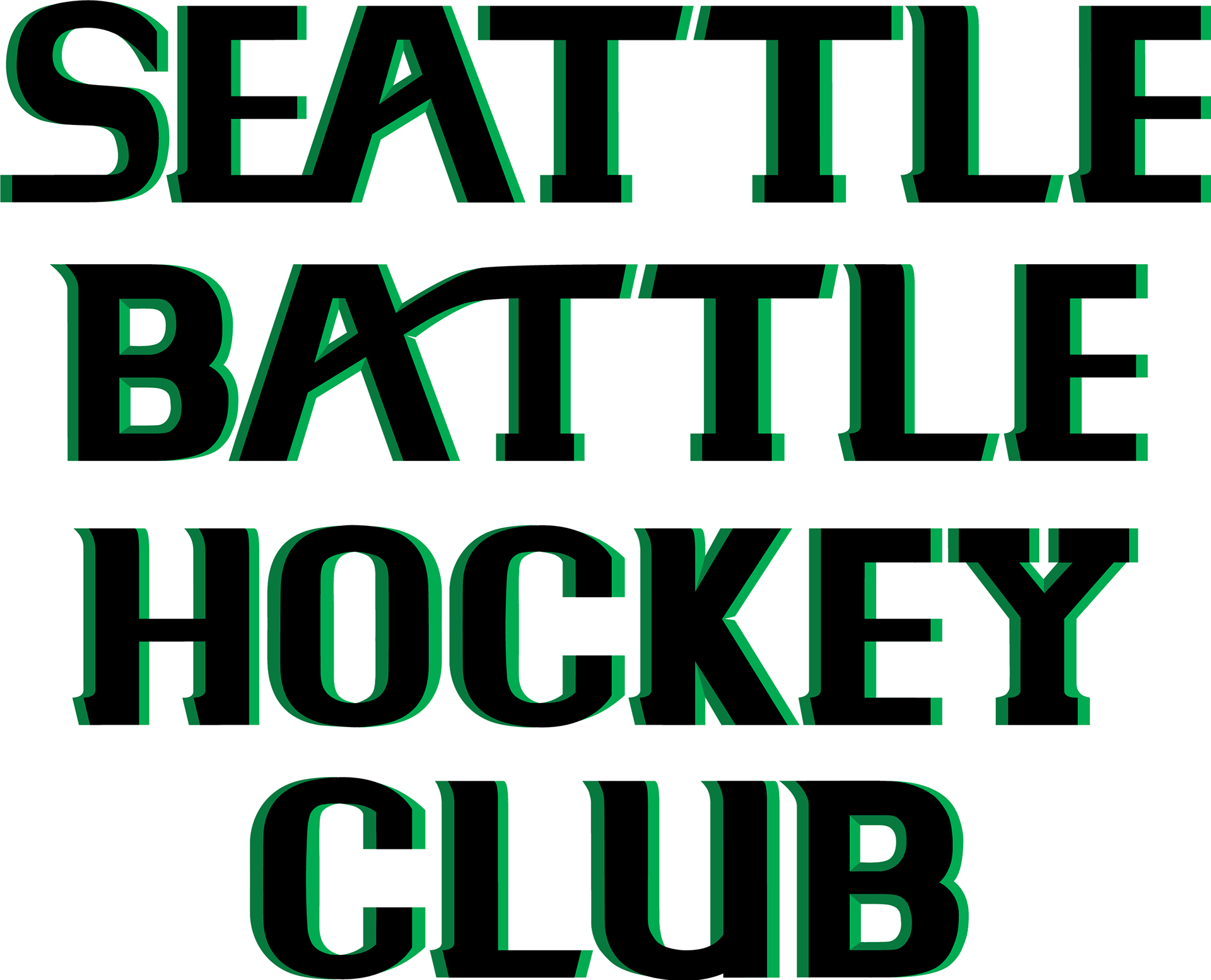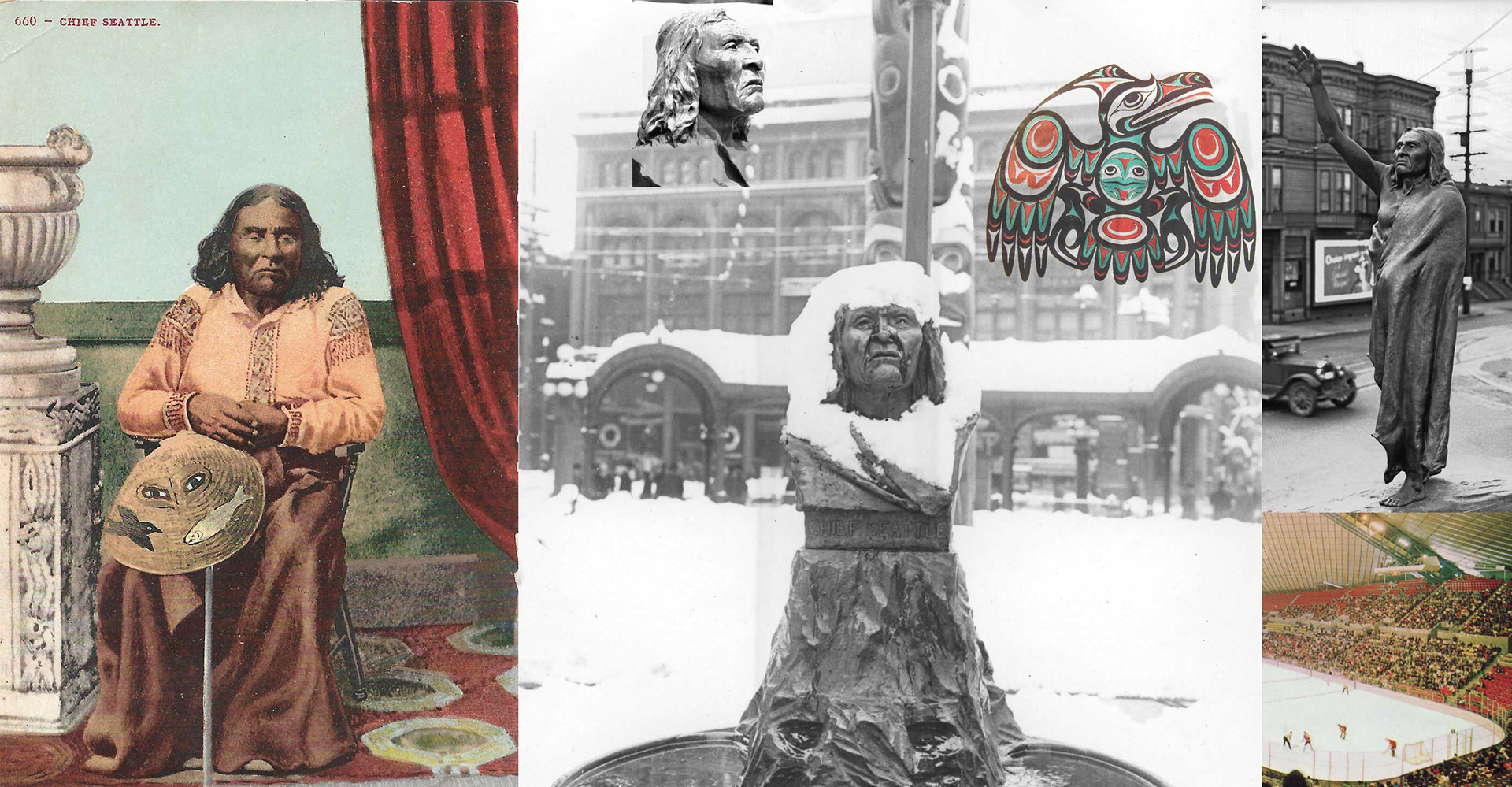 THUNDERBIRD

 by Phylis Doyle
In his youth, Seattle had a vision that gave him the power of the Thunderbird. Throughout the Pacific Northwest the Thunderbird is very prominent in Native art. The Thunderbird is a mythical bird of enormous size. It is a supernatural being of great power.
Legends claim that the flapping of his wings have caused earthquakes and avalanches on Mount Rainier, and he created powerful thunderstorms when the force of his wings brought clouds together. The eyes of the Thunderbird glow brightly and when he blinks it is as if lightning is striking along with the thunderous claps of his wings. The people in early times began painting beautiful images of the Thunderbird, in bold colors and strong lines, emphasizing his wings and eyes. There is often an eye or face on the breast of the Thunderbird to symbolize his great spiritual power. These images are done to appease the great bird so as not to bring anger or trouble to the people.
Seattle had the natural instincts of a leader and to be a great diplomat and orator. It had been recorded by those who knew him that Seattle, when he addressed a group, had a voice like thunder that could be heard a mile away. He was known for his intelligence, courage and power. His word was law to his people, and like the Thunderbird, he was highly respected by all who knew him – he was loved by his friends and feared by his enemies.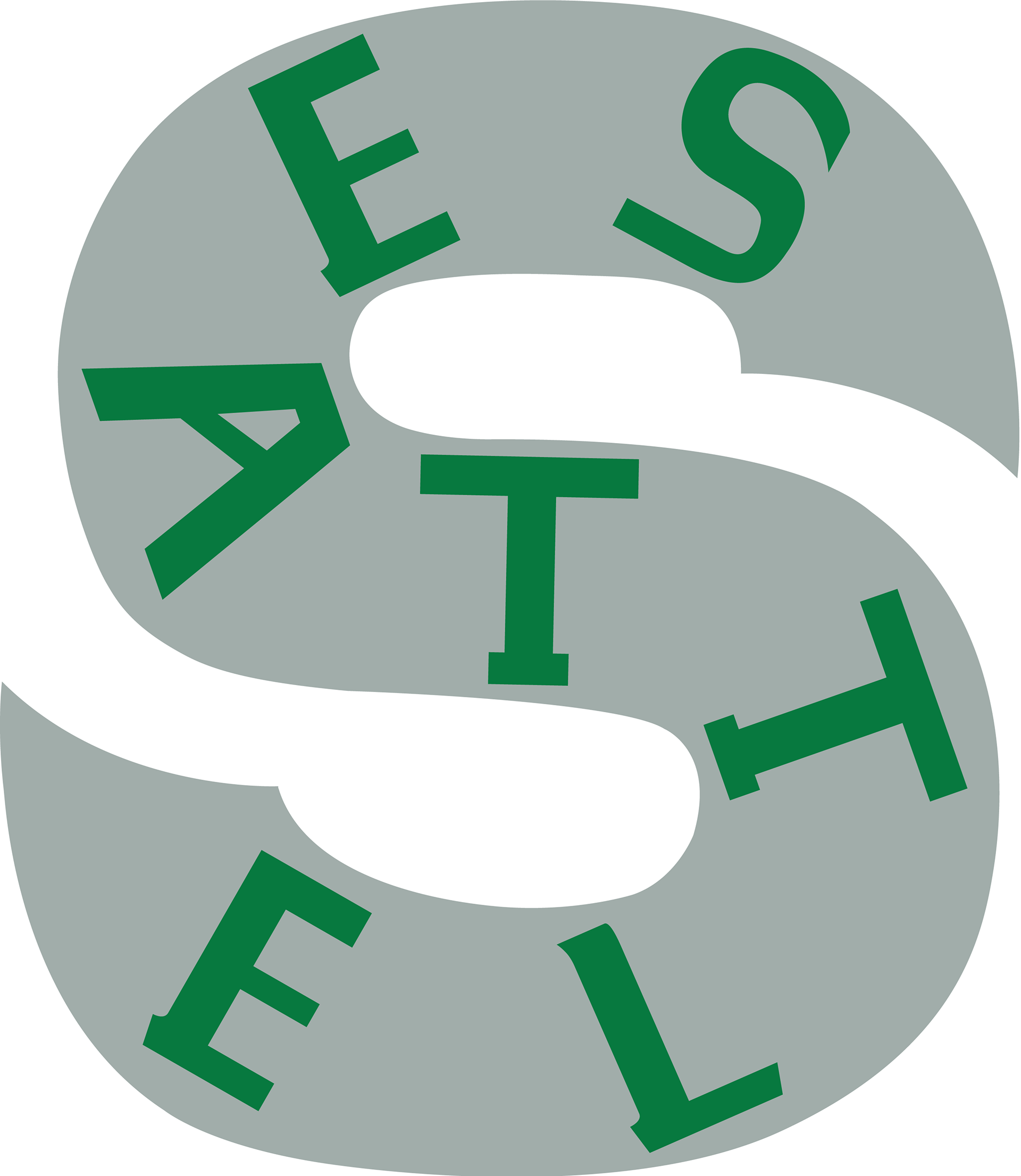 Seattle Battle Hockey Club has the ability to build upon established ice hockey in the Seattle area in its own supportive ways, growing the game regionally and on the west coast of the United States. The current team, the Seattle Thunderbirds (since 1985) of the WHL, are based in Kent, Washington. Chief Si'ahl (Seattle) saw the thunderbird on his vision quest, which is understood to be a reason the WHL Seattle Breakers were re-named the Thunderbirds in 1985.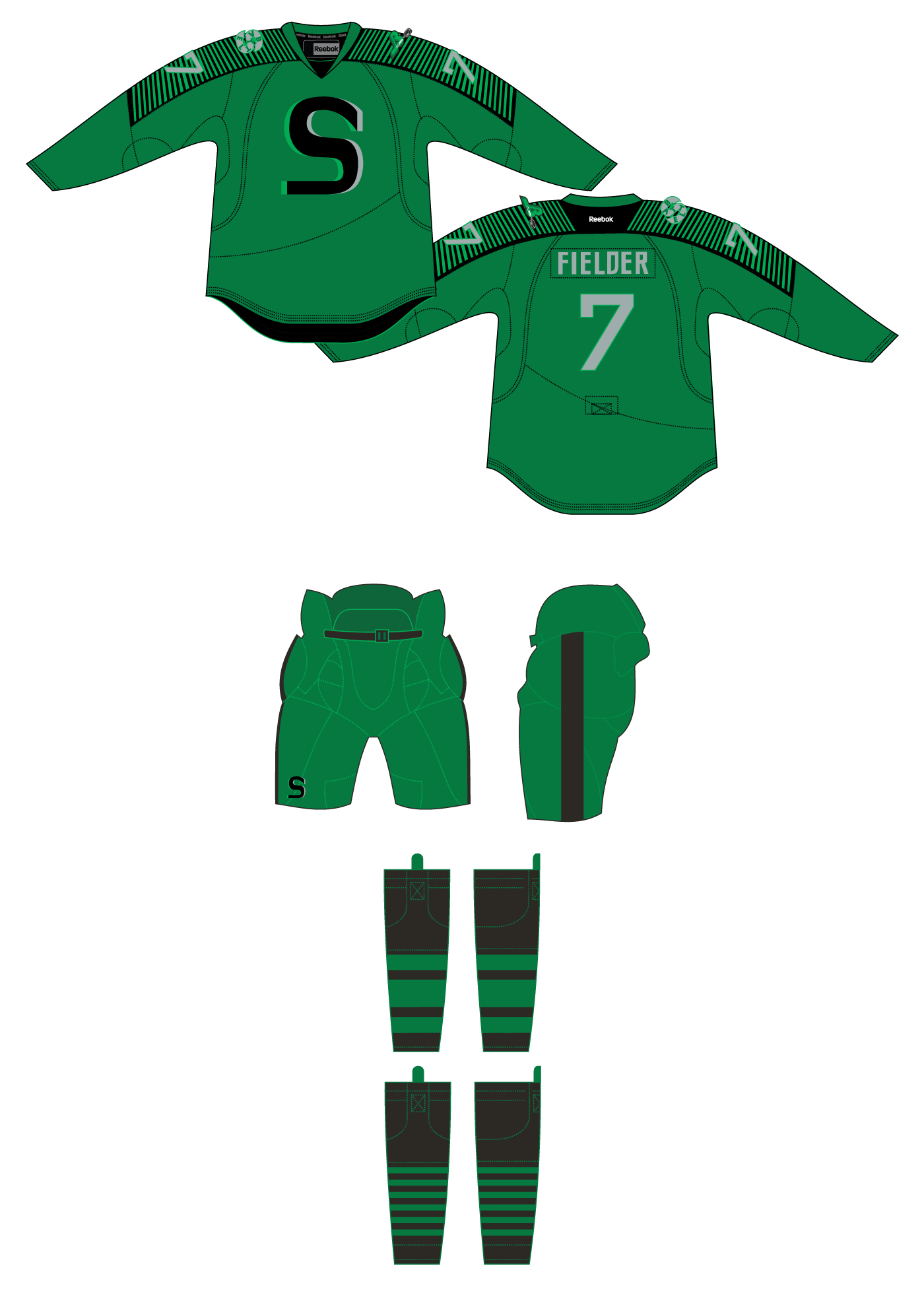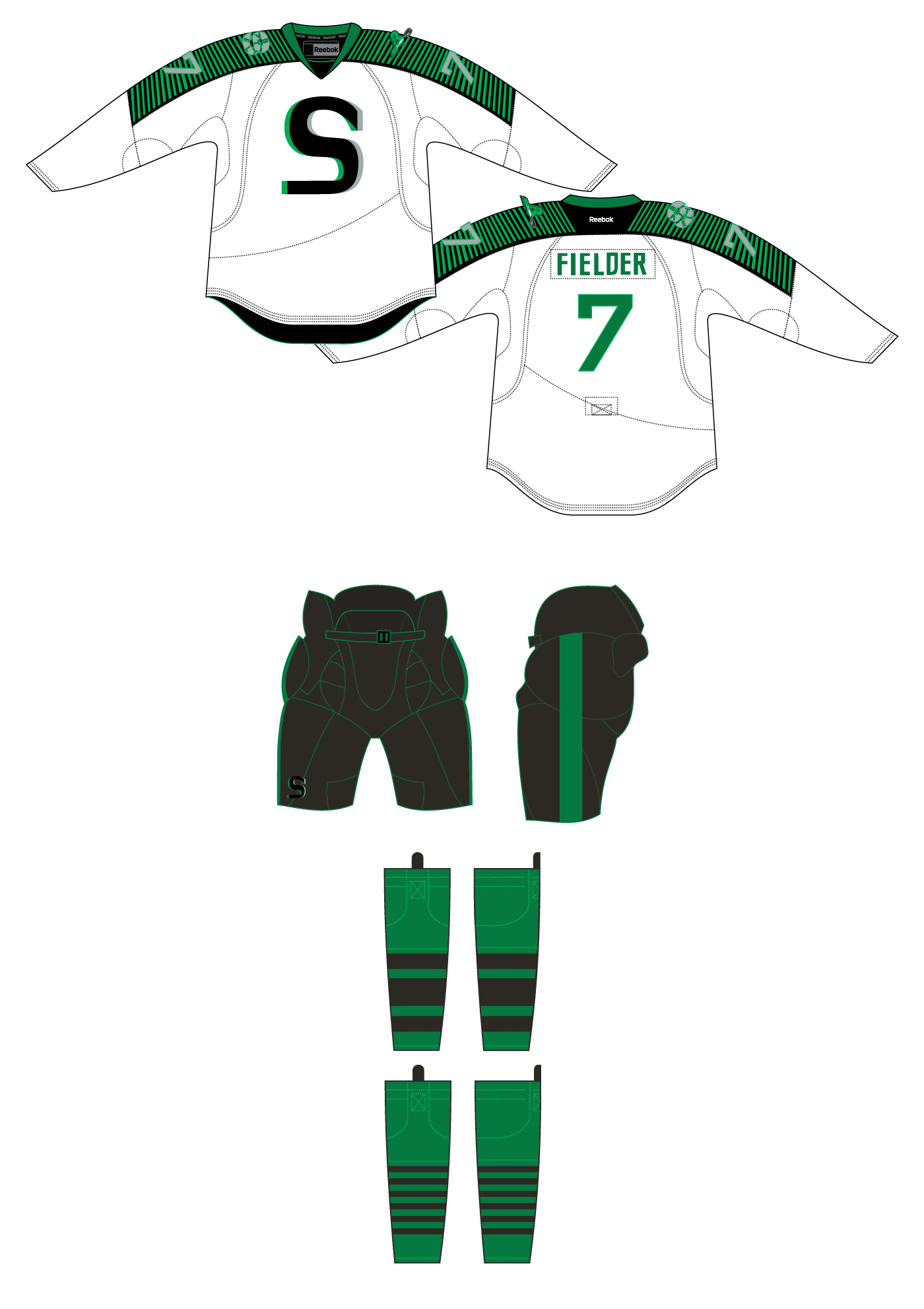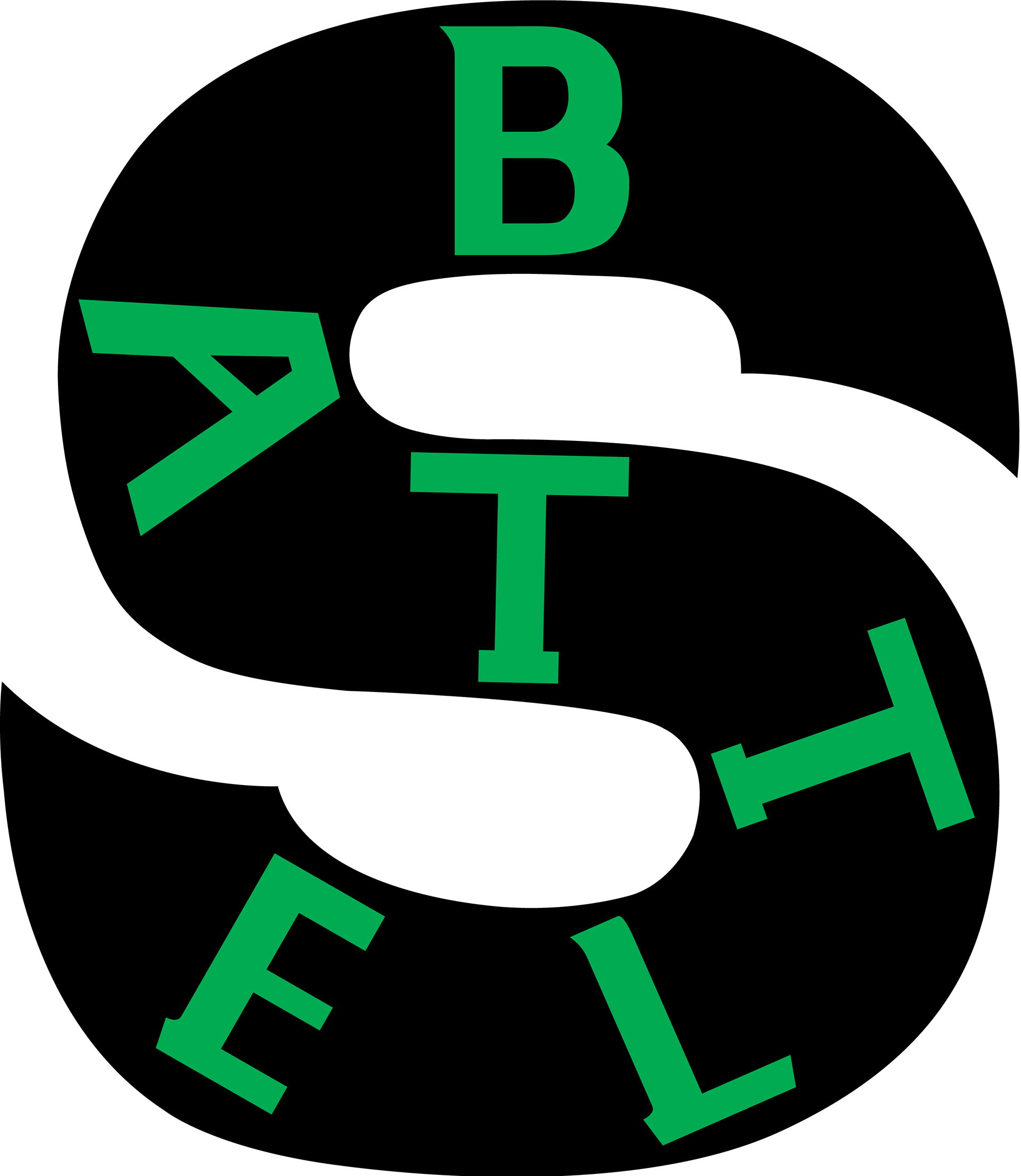 HONORING NORTHWEST LEGENDS
• The 1856 "Battle of Seattle"
• Chief Seattle was known to oppose what took place in this and other area wars of the time
• The Seattle Metropolitans (1915-1924), America's first Stanley Cup winners in 1917, and Seattle Totems (1958-1975) with green
• Seattle's near 100-year hockey history
• "A" is representative of the Space Needle's base
• Ice, trees and forests of the Pacific Northwest
• No color clash with Canucks, Seahawks, Mariners or Sounders