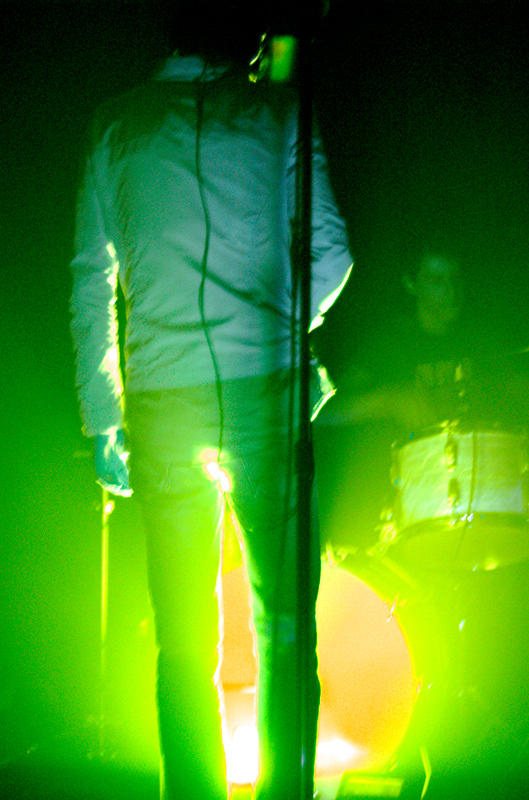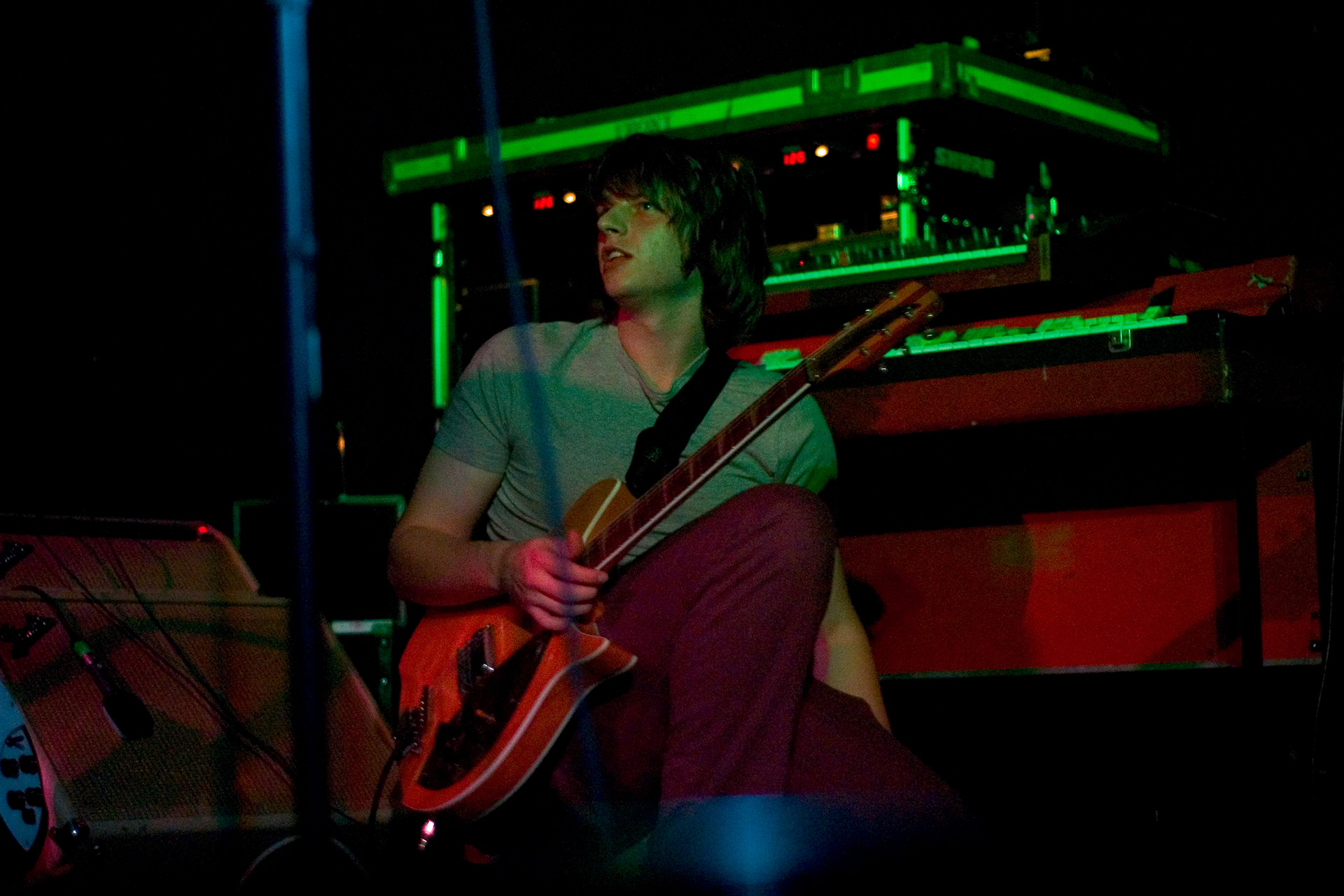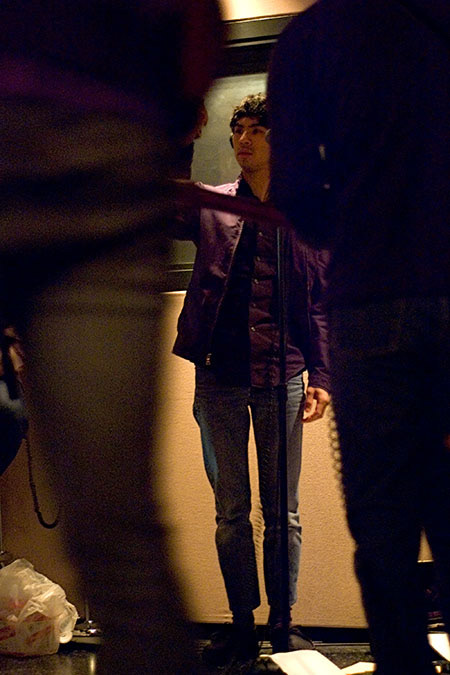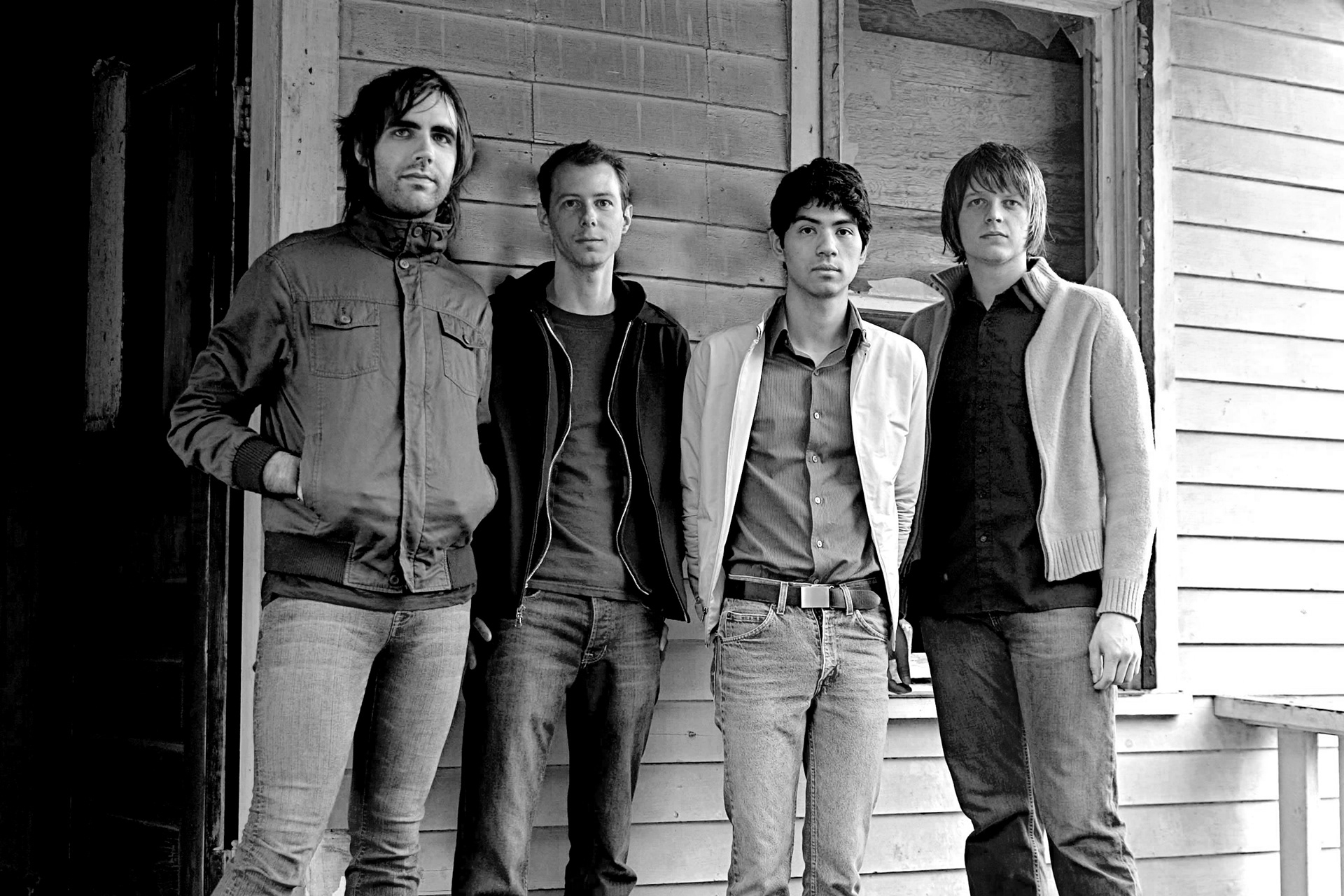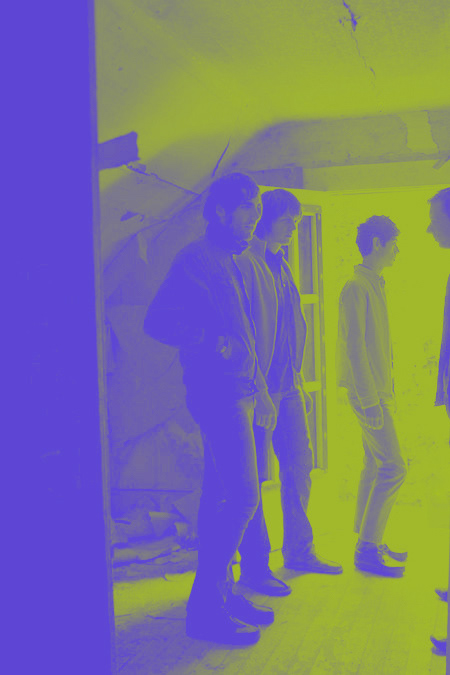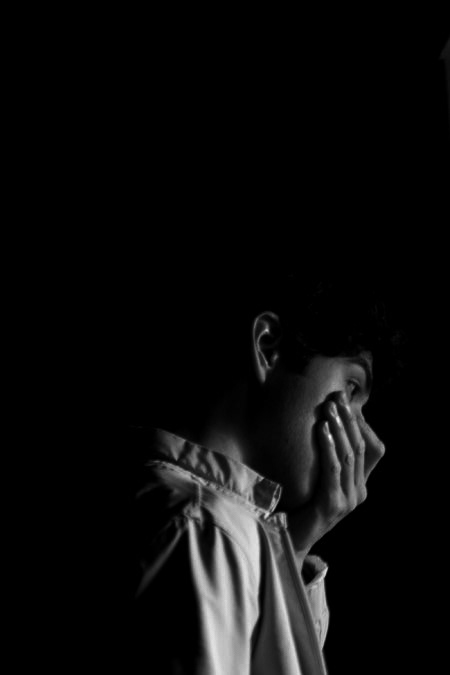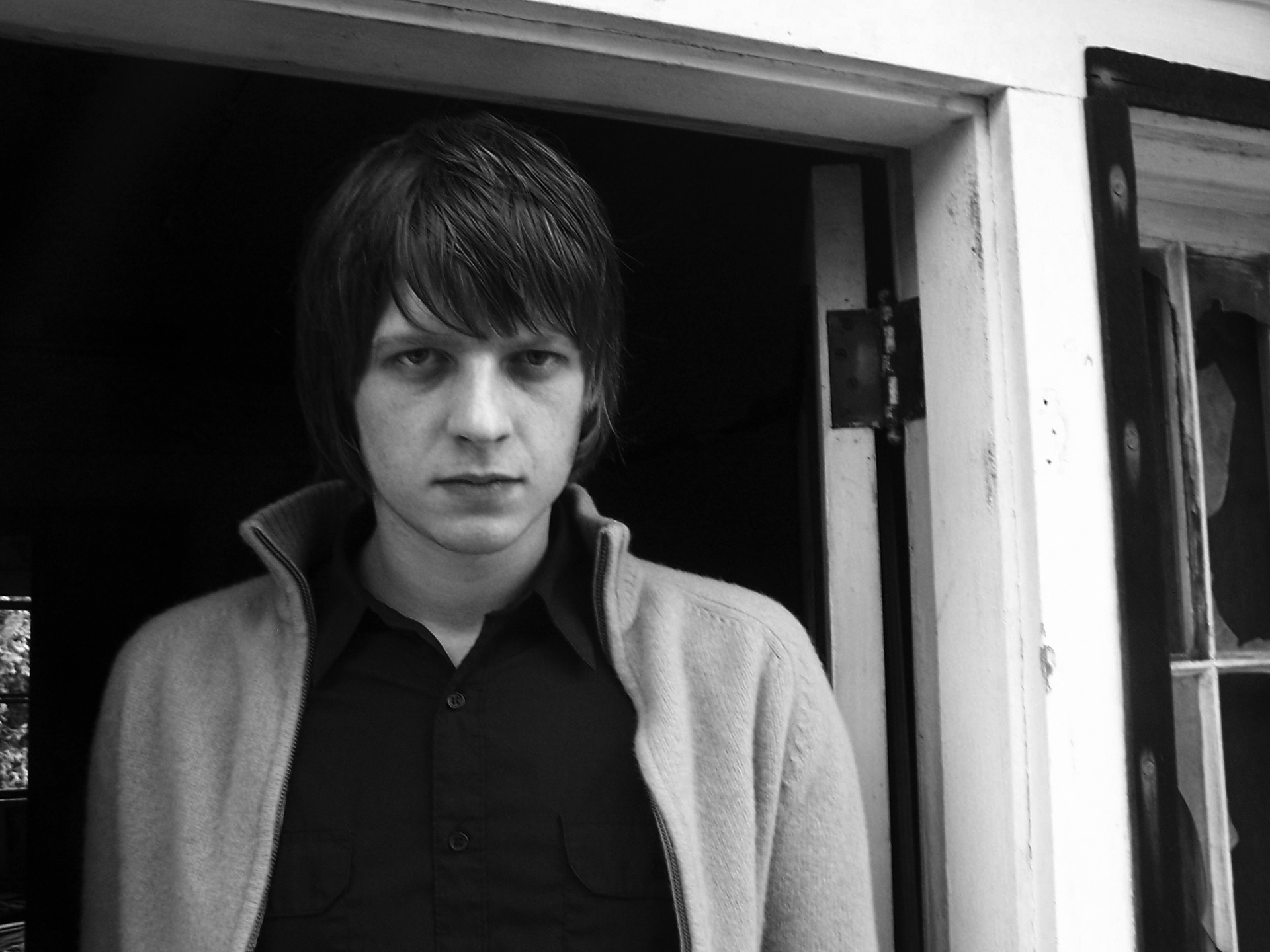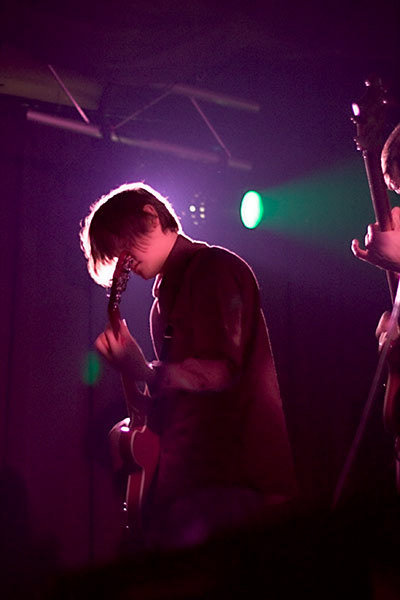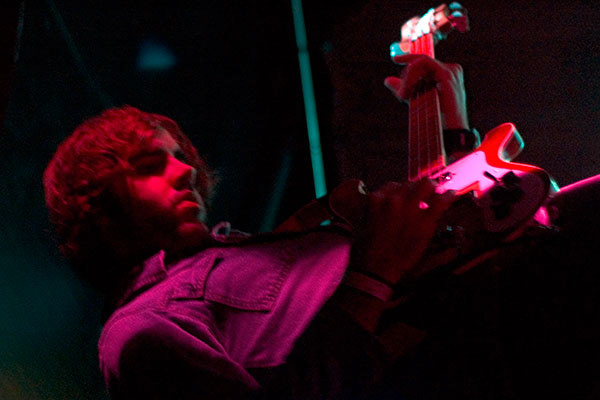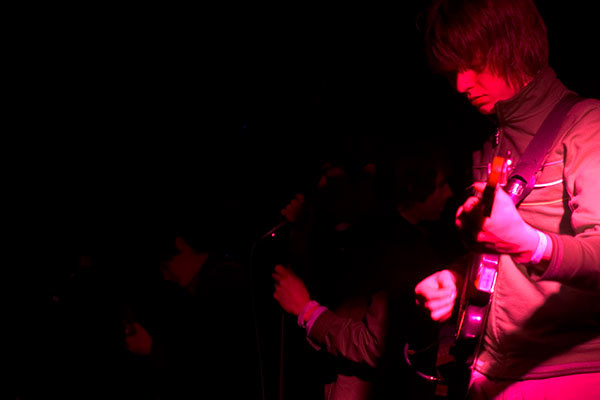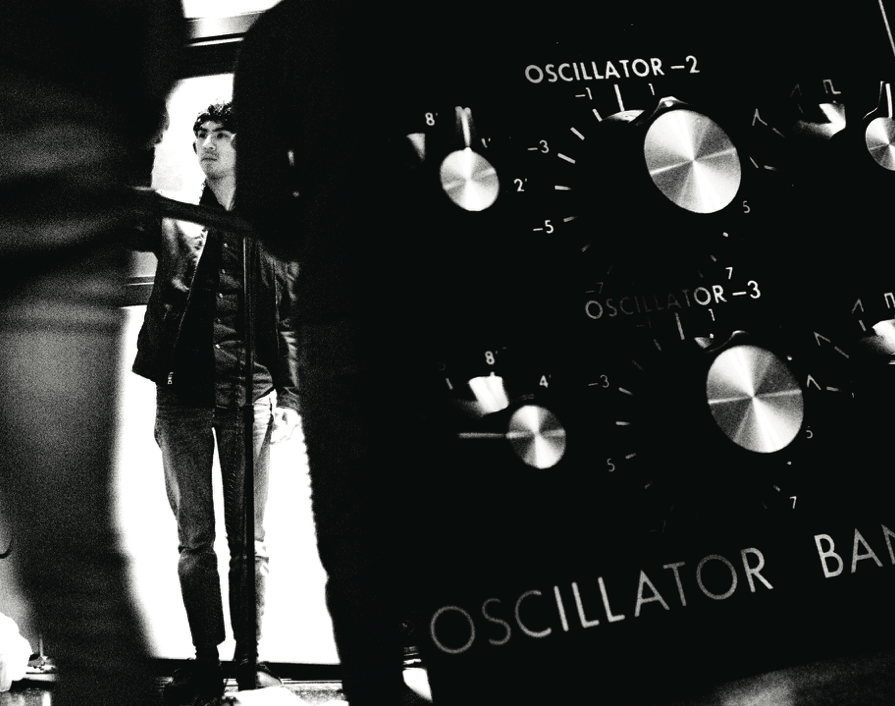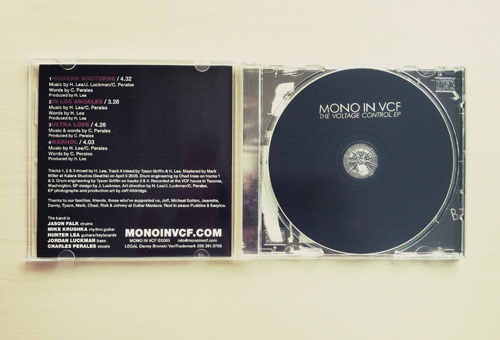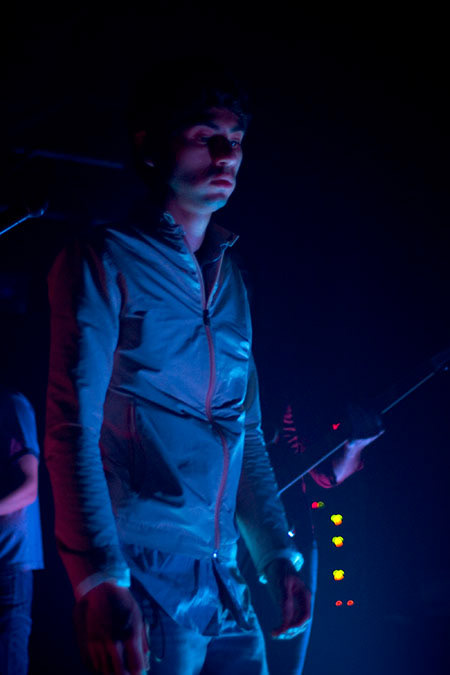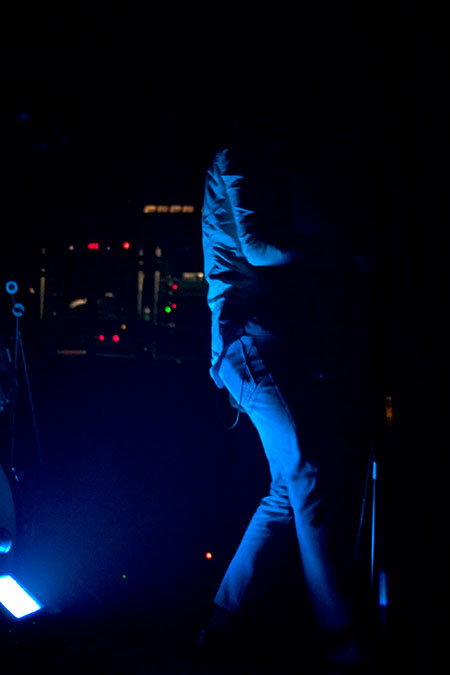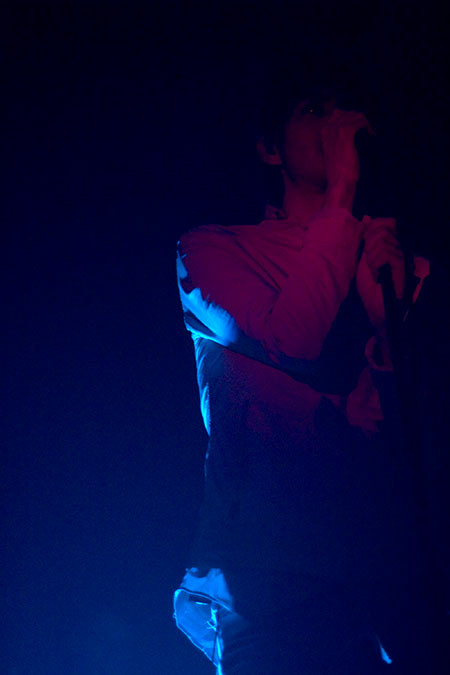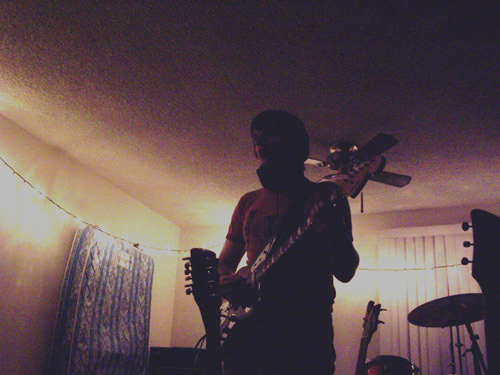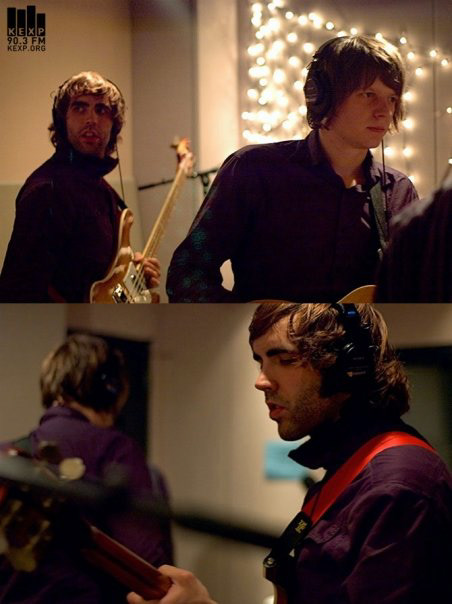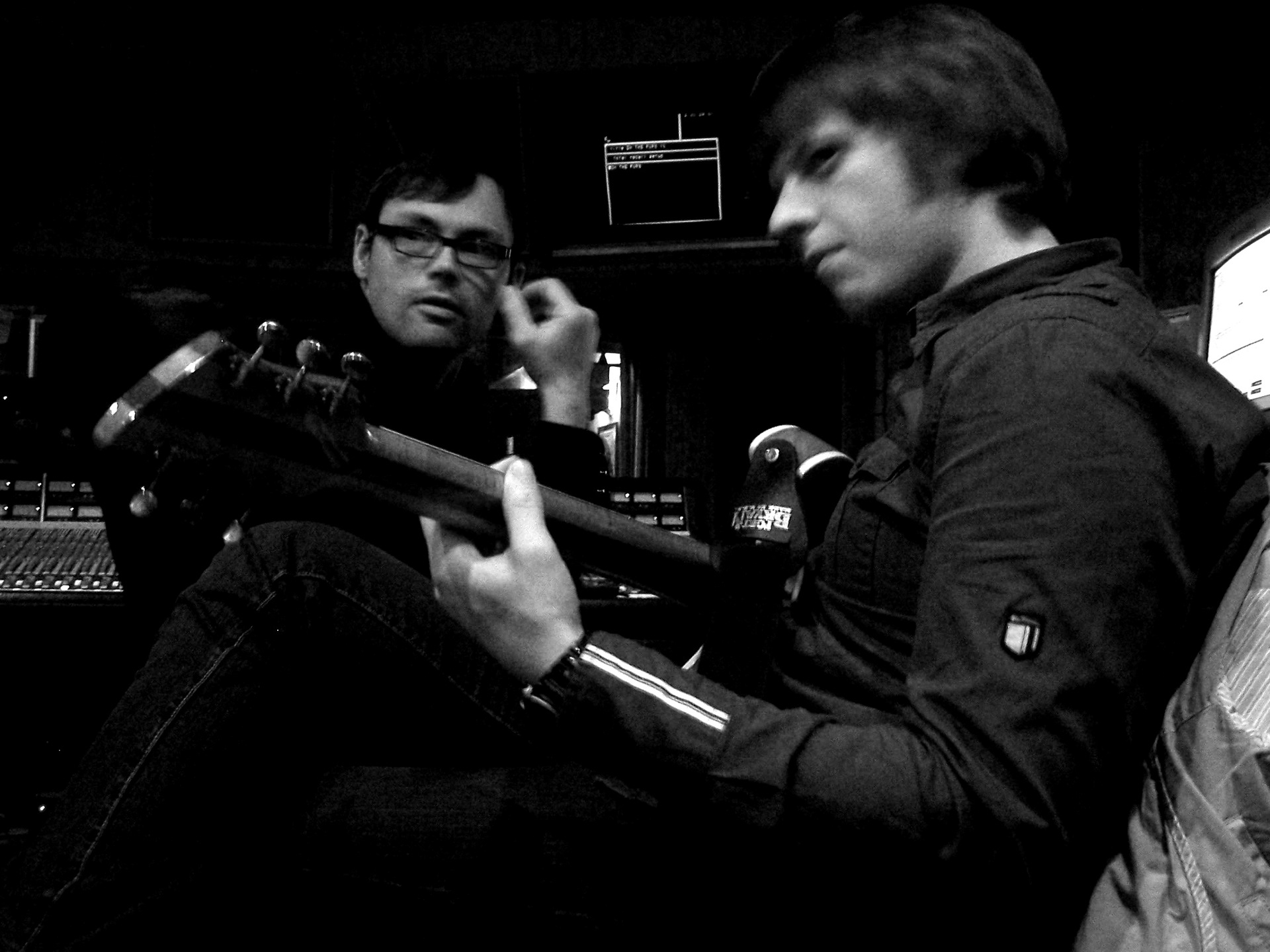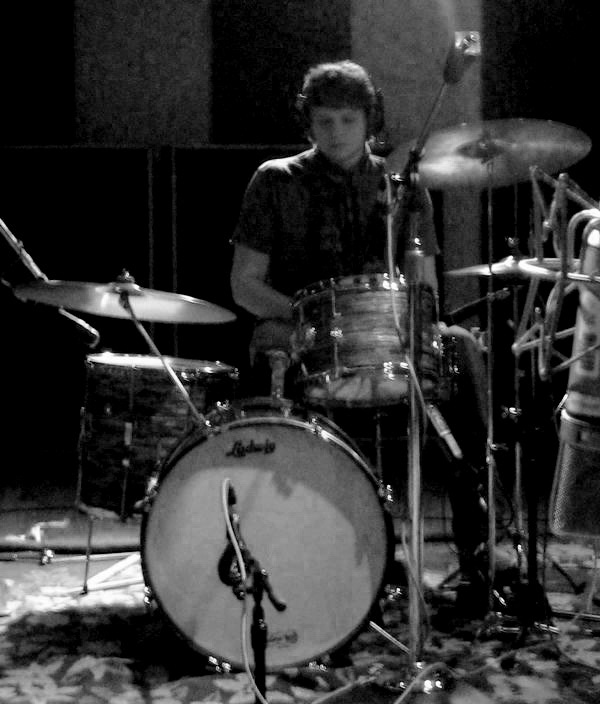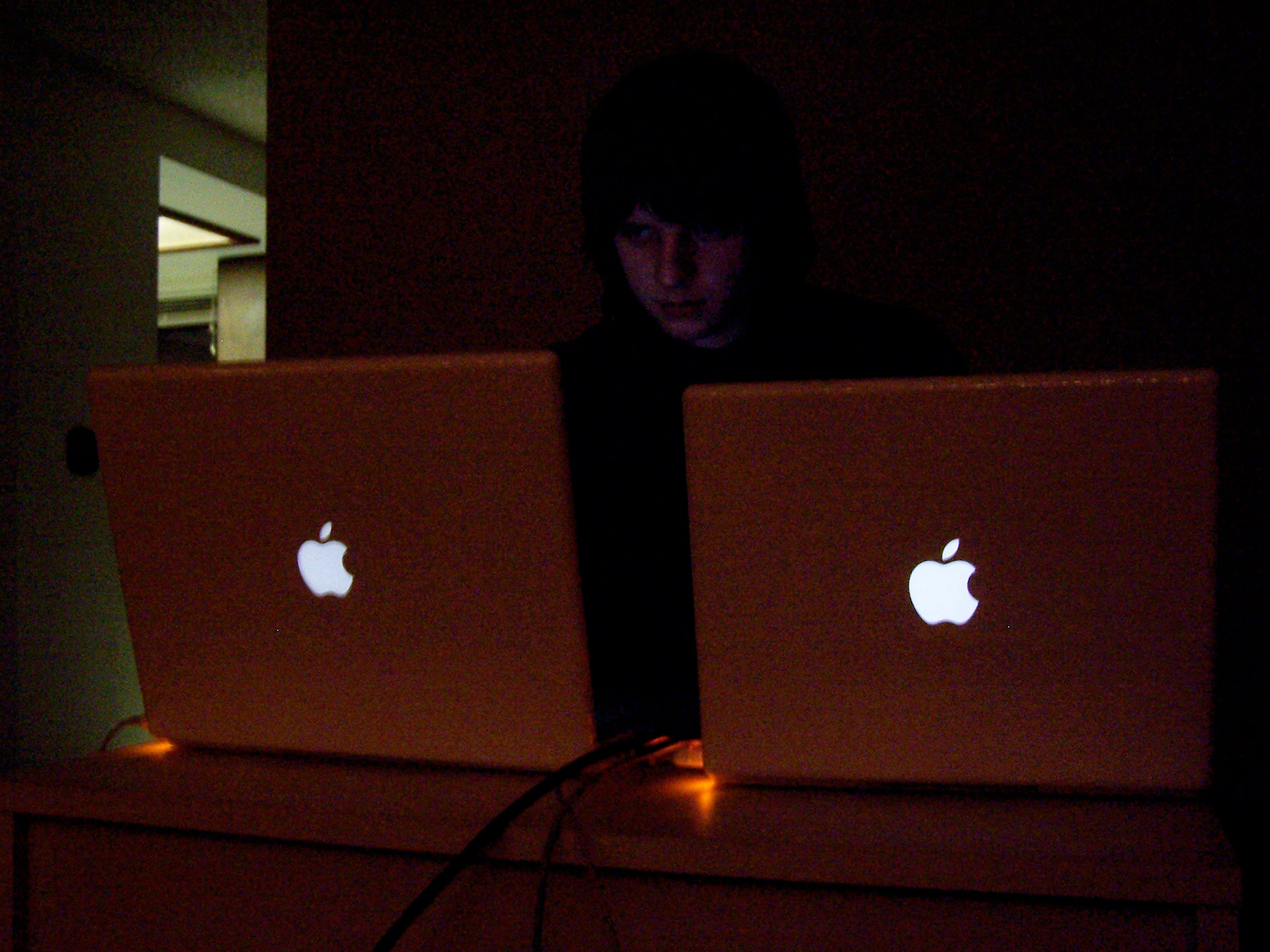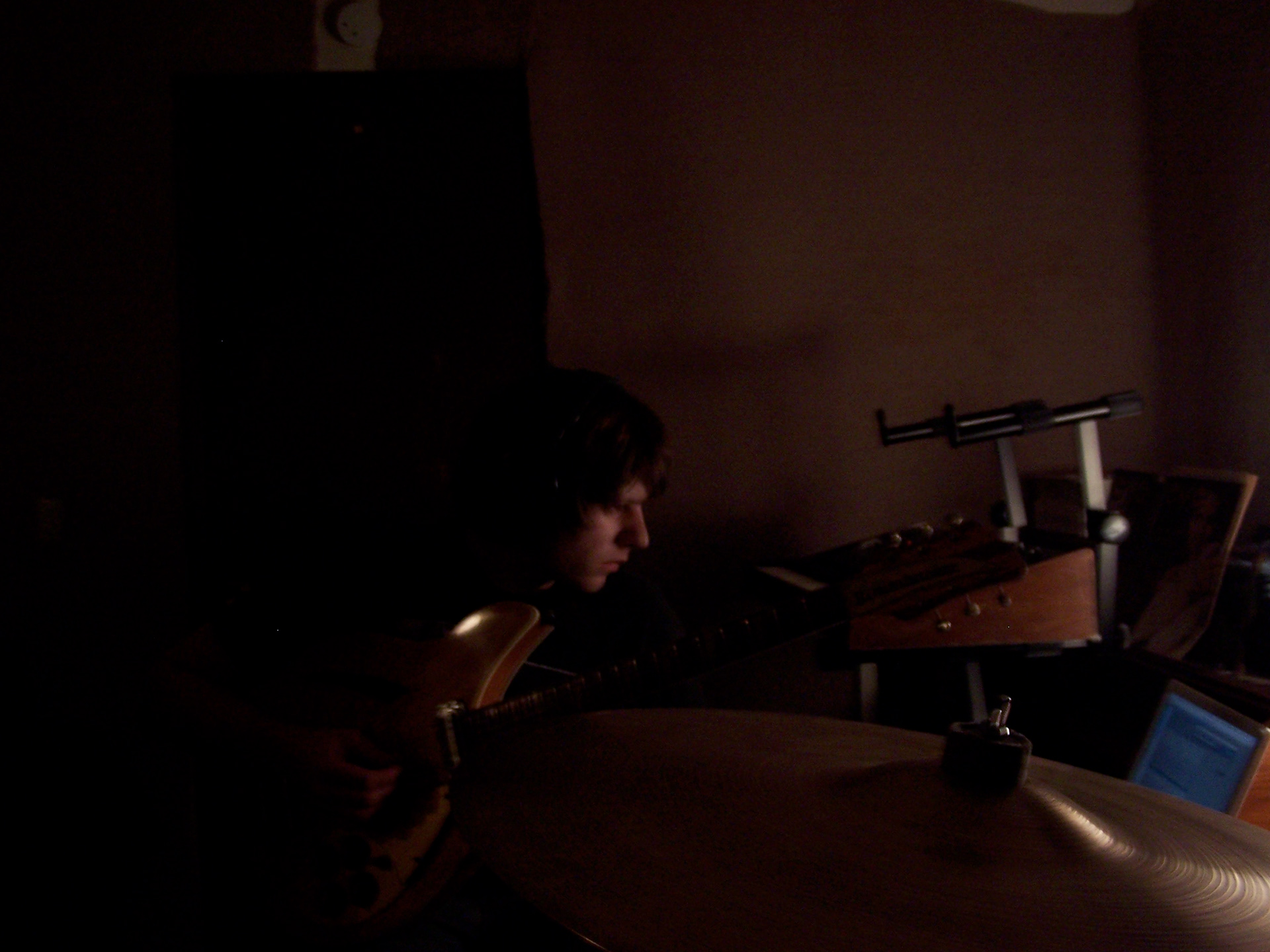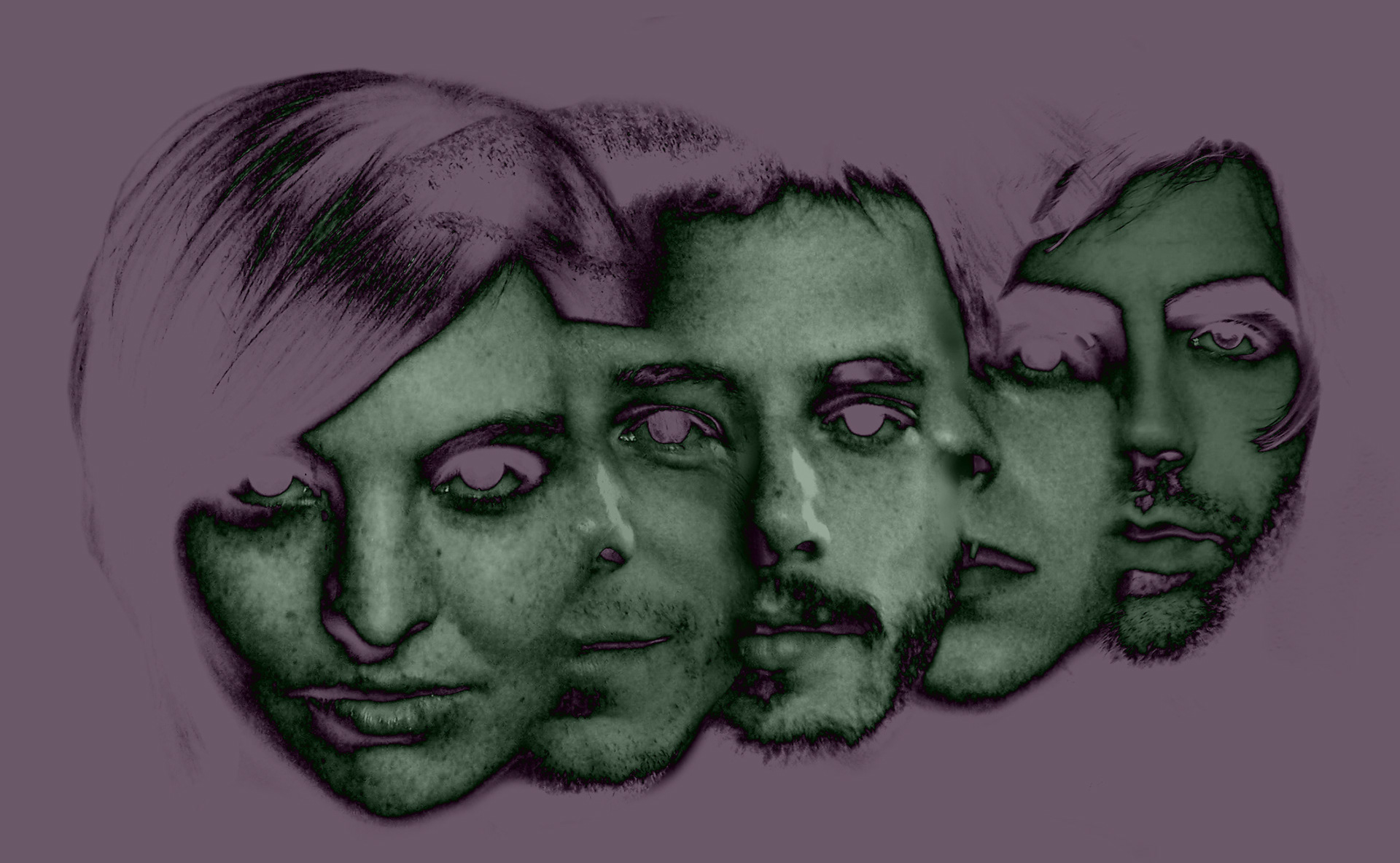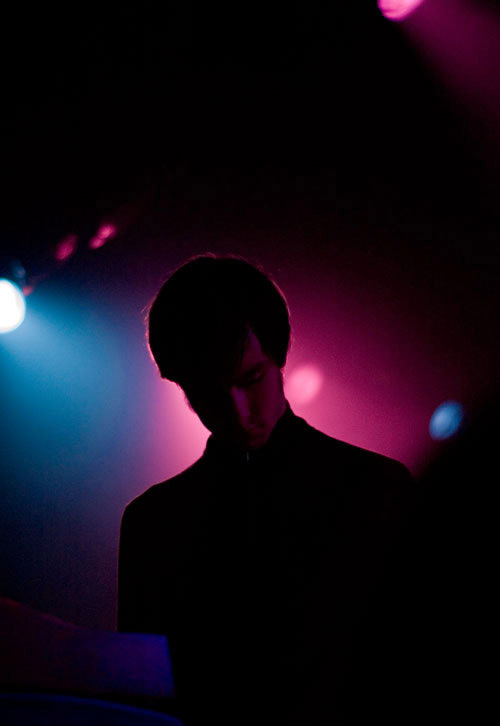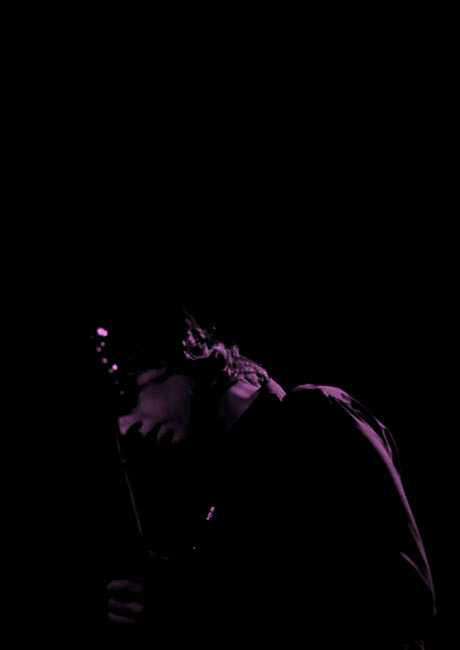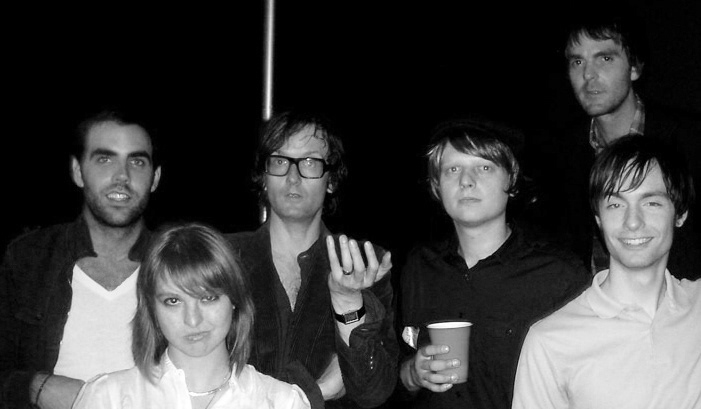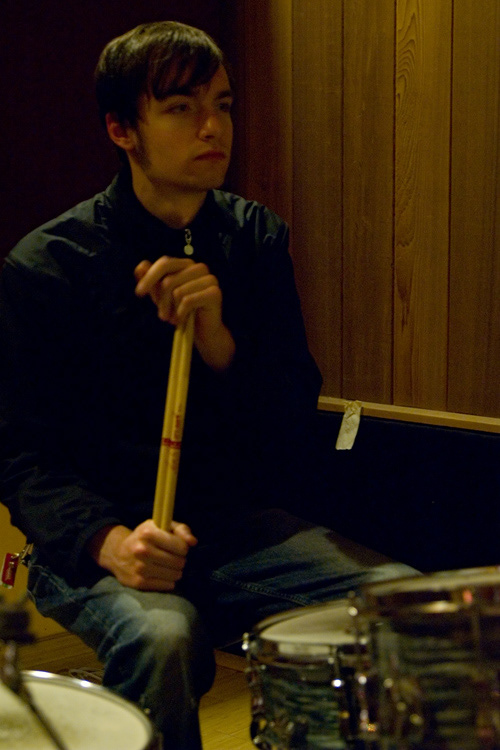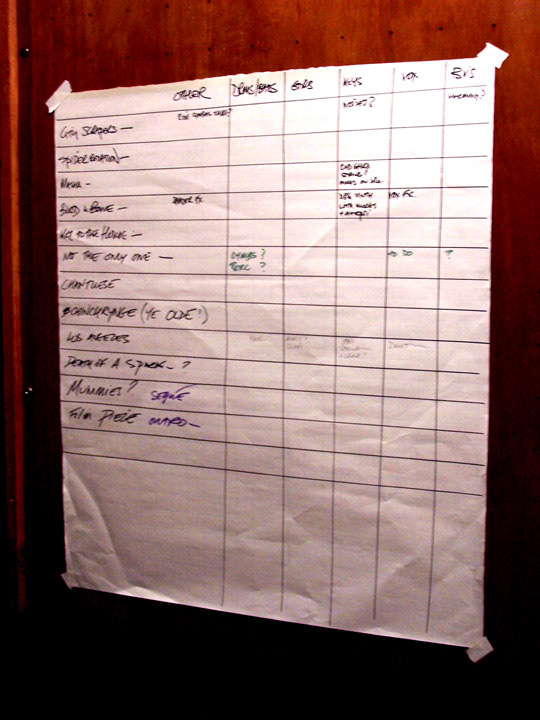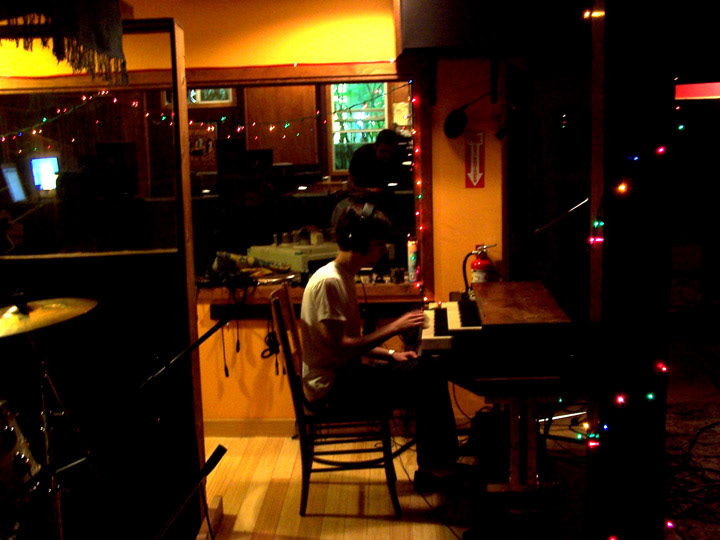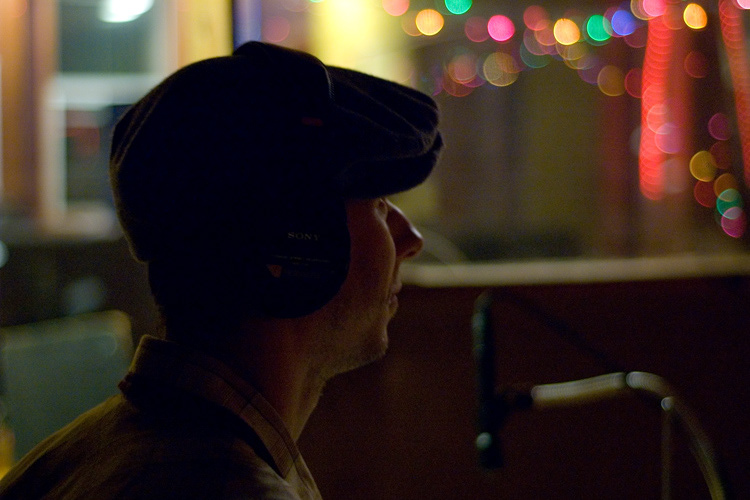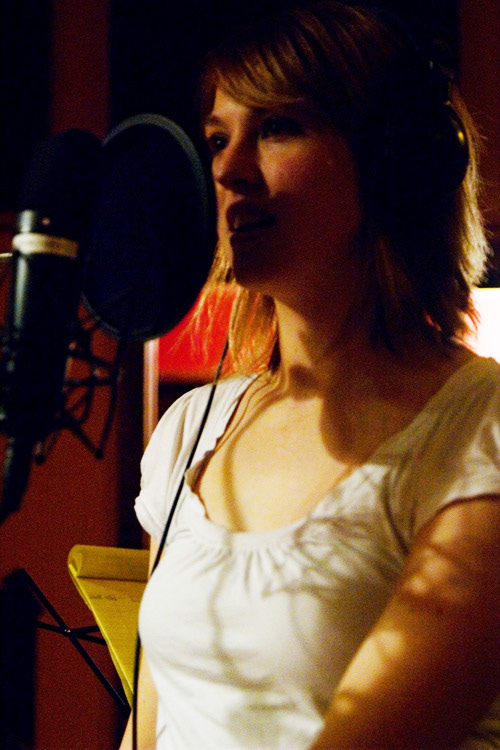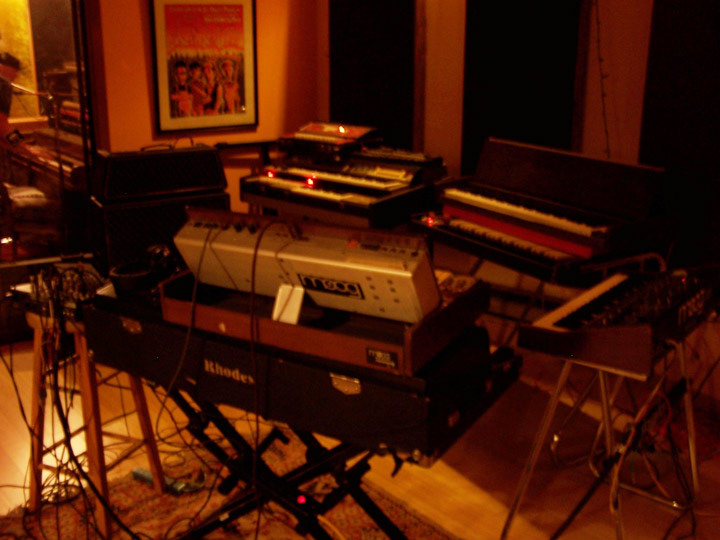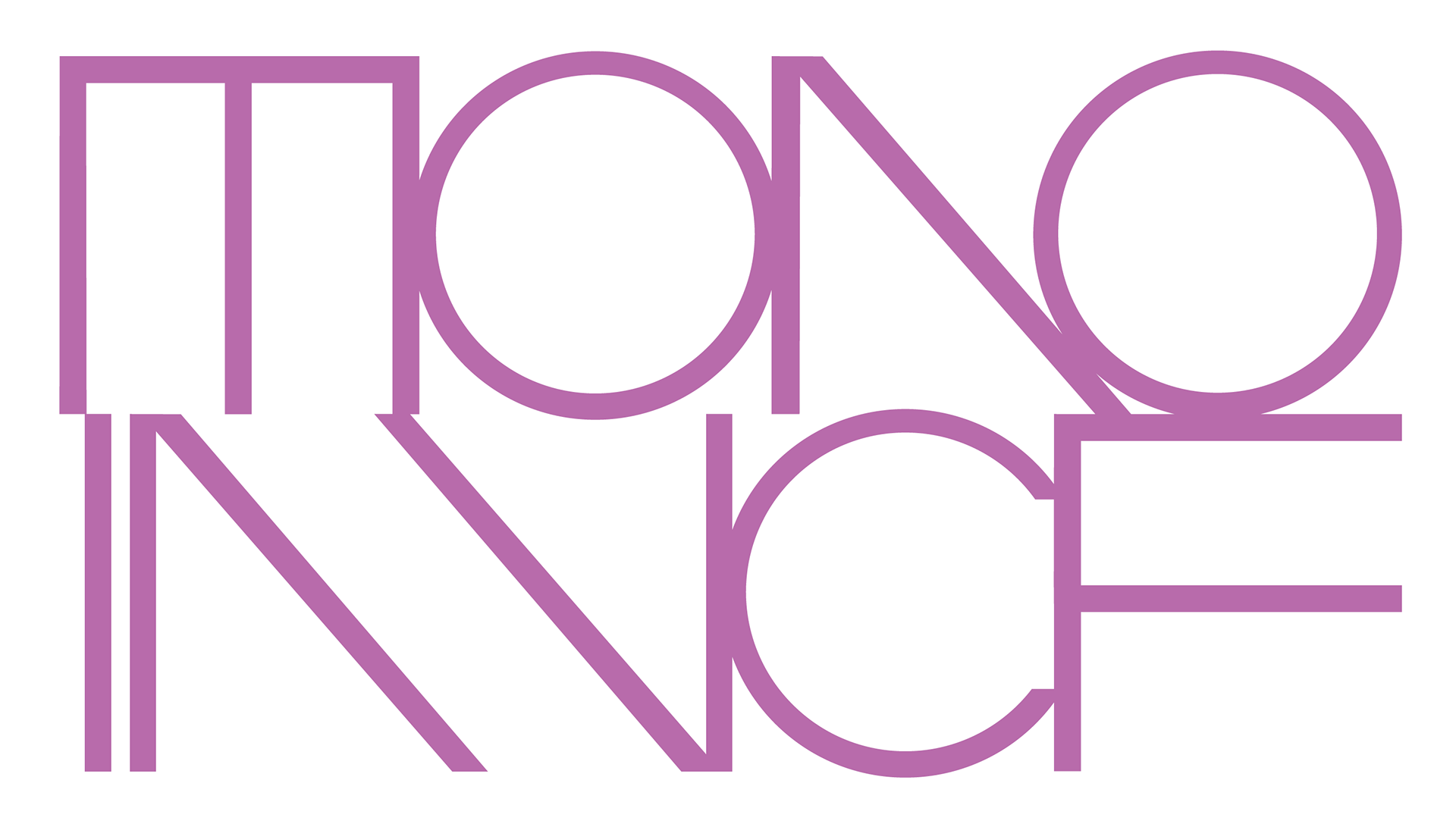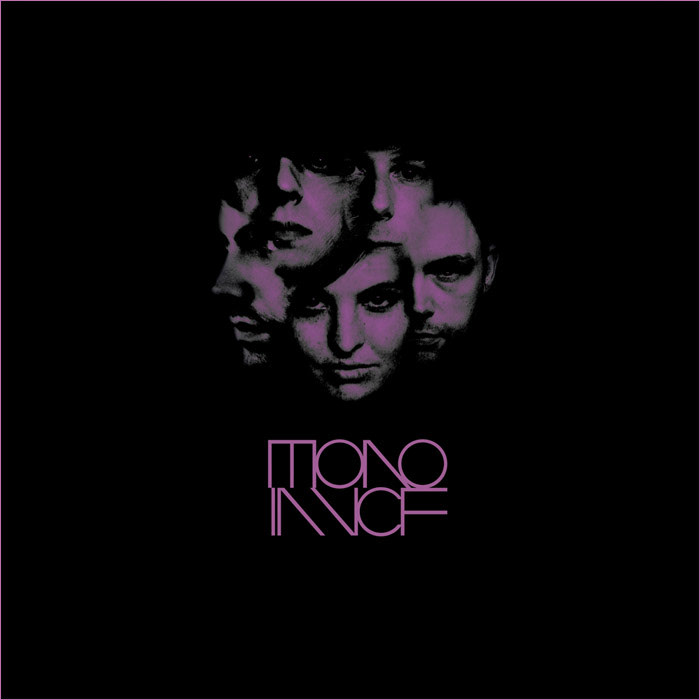 While Mono In Vcf claim Tacoma, Washington as their headquarters, one listen to their self-titled full length conjures images of the band roaming the Parisian streets on a dark and rainy night, smoking cigarettes under the glow of the Eiffel Tower. Mono In Vcf have proved that even the French haven't forgotten their Pacific Northwest heritage by getting on rotation on Canal B (Rennes, France) and regular spins on the Ferarock morning show. Seattle's KEXP had the group peaking at number six on its 2008 variety charts, while BBC1's Rob Da Bank also spun Mono In Vcf that year in England. Jarvis Cocker even selected the band to open for him at his most recent Seattle appearance.
Original singer and founding member Charles Perales chose the band name as a collision of sounds and eras. The name was just as much a statement of influences: "Mono" paid homage to Phil Spector's "Wall of Sound" production, which guitarist and fellow main songwriter Hunter Lea favored a modern representation of on most recordings. "In Vcf" completed the idea of broadcasting sounds through a Moog synthesizer, something Lea does regularly.
The group released 
The Voltage Control EP
 on May 3, 2005. "Modern Nocturne" and "Ultra Love" became immediate favorites on KEXP-FM in the summer. During 2006 sessions for a debut album via Sony/Columbia, the group disbanded. The 2006 Columbia sessions were never released.
Lea and bassist Jordan Luckman, both founding members along with Perales, continued Mono In Vcf in 2007, joined by vocalist Kimberly Miller. The group released an acclaimed self-titled debut on June 17, 2008. Co-produced by Lea and a Seattle Englishman named Martin Feveyear (R.E.M., Screaming Trees), the album combines the droning psychedelia of the Velvet Underground and Nico with Phil Spector's booming "Wall Of Sound."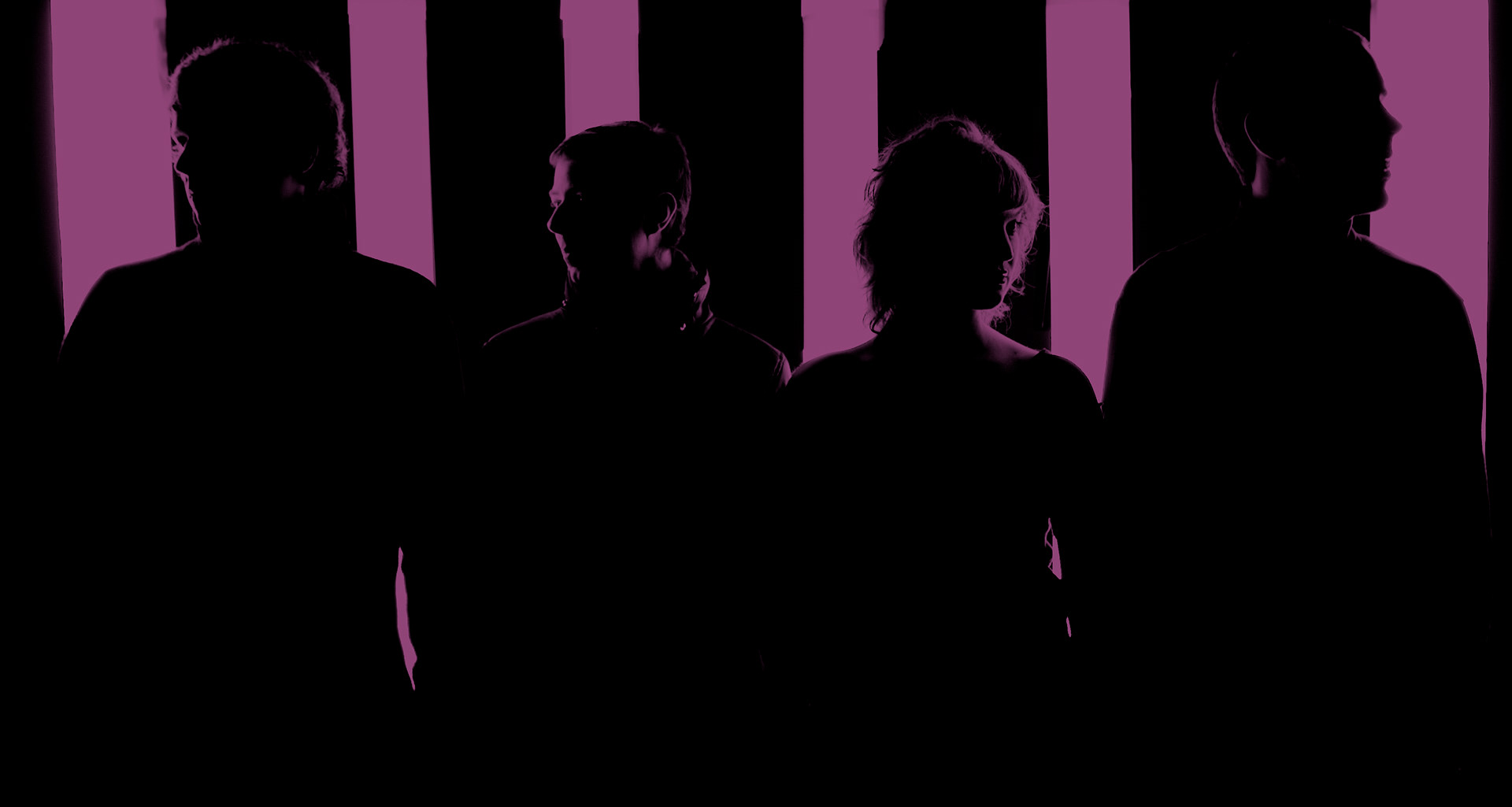 MONO IN VCF HAS INCLUDED THE MUSICIANS:
Scott Clarke, Jason Falk, Martin Feveyear, Tyson Griffin, Chad Imes, Terry Jacks, Rick King, Alan Kropf, Mike Krushka, Hunter Lea, Jordan Luckman, Kimberly Miller, Charles Perales, George Reed-Harmon & Dylan Taggart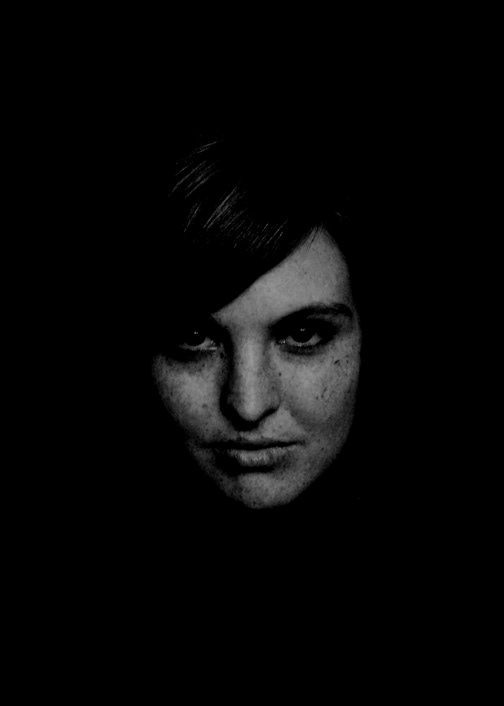 2008 debut album
MONO IN VCF
Rock–Folk–Pop
"Album of the year."
–Jeremy Edwards, The Record Reaper
"Fearlessly futuristic."
–Bag of Songs